Just like jewellery or make up, colour contact lenses can be used to change your look and improve your overall attractiveness. We have an amazing range of colours, some of which are designed especially for people who just wish to change their appearance without need of vision correction. Additionally we stock a wide variety of coloured contact lenses.
 We stock Freshlook and Desio coloured contact lenses.
Desio
Desio lenses allow very dark eyes to be lightened and bright eyes to be enhanced.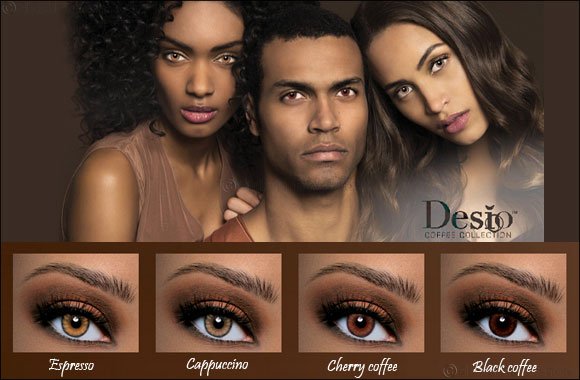 Desìo contact lenses are the first niche product in the optical market, the tradition of Italian design blends with the passion and desire around us, mixing shades of earth and sea to explode into new colors made unique by the personality of those who are wearing them.
The desire to create something new for everyday life, but at the same time to address an edgy elegance that, has been the focus in the creation of these lenses.
A woman will never cease to try new colors that can broaden the vision of herself; simple gestures like putting lipstick or adding an accessory such as a colored lens, all accessories necessary to complete her apparel and to impose her own femininity and charm. A man, however, choose the color as a determination of taste and sensitivity, where we meet the mind and the universe and where the eye is the mirror of a soul catalyst of passion burning.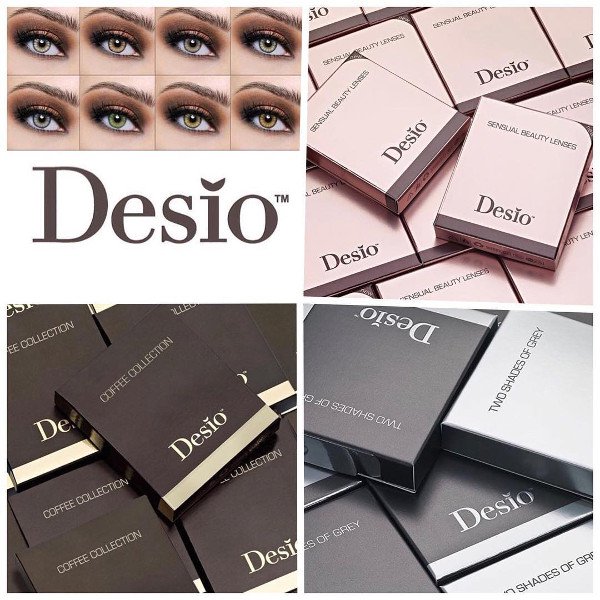 Freshlook
Freshlook Colorblends use a three-in-one revolutionary technology to blend seamlessly with your eyes natural colour, creating a subtle but powerful look.