Rudy Project is the sunglasses brand for serious, gear-focused athletes. From cycling sunglasses to shooting glasses, Rudy Project eyewear is engineered with technical, sport-specific designs that are tailored for endurance, comfort, and performance.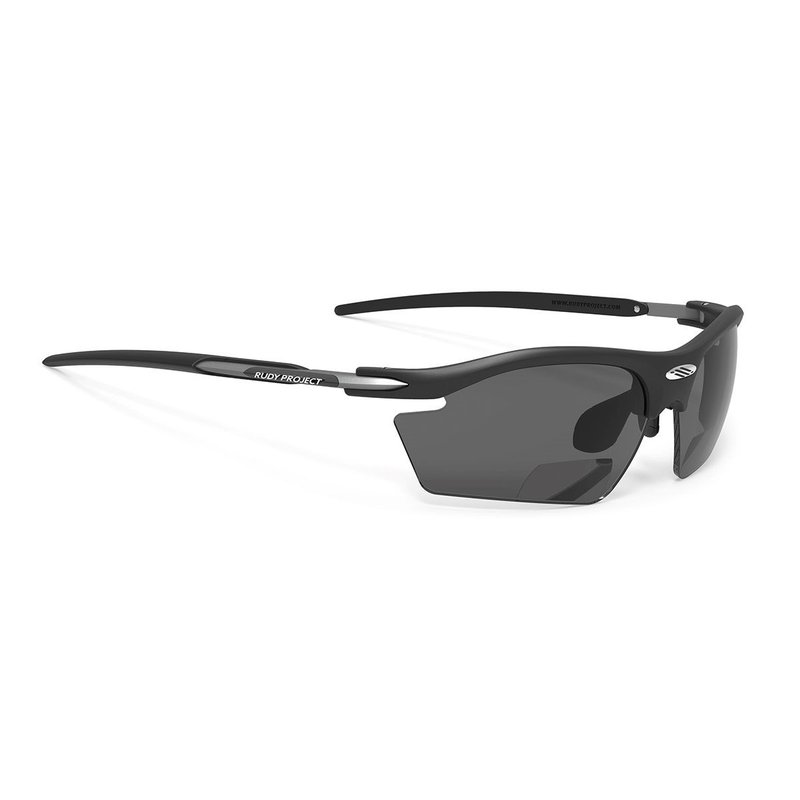 Have you ever felt too confined in your space? You should be out in the open, free to make change and see the change you make with crystal clear vision
Enjoy cycling over the weekend with these amazing Rudy project eyewear.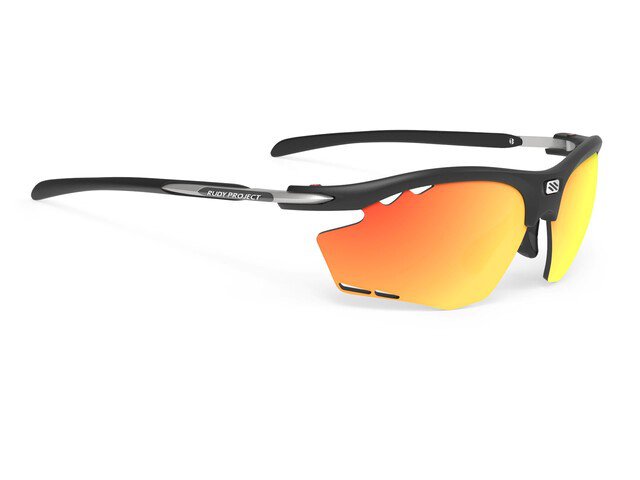 Available in-store.